Collaborating with governments to ensure the teaching of the history of genocide in high schools is an essential part of our mission. Since 2015, we have met with provincial cabinet ministers, education ministry officials, human rights groups and anti-radicalization groups to gain their support. We also met with and received the support of former Education Minister Sebastien Proulx and current Education Minister Jean-Francois Roberge.
In February 2016, the Foundation launched a petition asking for mandatory genocide education that garnered 3,000 signatures and received a standing ovation in both the provincial and federal parliaments. Montreal City Hall on November 19, 2018, unanimously passed a motion supporting the guide and the need to systematically teach a course on genocides.
After meeting with education ministry officials in October 2017, the Foundation was invited to sit on a committee with the education ministry that has developed a comprehensive guide on genocide, along with professional workshops for teachers. The guide was written by Sivane Hirsch and Sabrina Moisan, professors at the University of Quebec at Trois-Rivières and the University of Sherbrooke, and their research team. It was launched in all high schools in Quebec in April 2022.
We are expanding our mission and the guide on genocide to other Canadian provinces and U.S. states to ensure that genocide is taught in ALL Canadian and American high schools.
The Foundation for Genocide Education has increased its educational outreach initiatives to awaken the general public to the causes, processes and warning signs of genocide. We have written opinion pieces, letters to the editors and other journalistic pieces about ongoing acts of hatred and antisemitism. Through recent meetings with Christopher Skeete, the Quebec Parliamentary Assistant to the Premier for Relations with English-Speaking Quebecers, The Foundation for Genocide Education was invited to provide anti-racism educational policy suggestions.
Meeting with Education Minister Proulx 2016

75th anniversary of Liberation event January 2020

At National Assembly of Quebec 2016

Montreal City Hall Press Conference 2018

Heidi meets Premier Phillipe Couillard

With current Education Minister Francois Roberge
ACTING ON CURRENT GENOCIDES
Genocide remains a present-day reality for many minority groups across the world. Our foundation seeks to be an organization that uses its voice and leads by example. We have begun to raise public consciousness regarding the atrocities perpetrated against the Uyghur community in China and the Rohingya in Myanmar through a series of webinars featuring insights from experts on human rights and stories told by the survivors of these genocides. Our work has been supported by the Montreal Institute for Genocides and Human Right Studies (MIGS) and the Raoul Wallenberg Center for Human Rights.
The popularity of new social media platforms has been accompanied by a rise in online hate. Surveys have discovered:
Our foundation is actively working to eliminate hate speech and racist and discriminatory content online. Through a campaign called 'SAY NO TO HATE ON TIK TOK', we aim to create awareness of videos on the popular platform that mock and denigrate the Holocaust through a series of interviews in English and French featuring Holocaust survivors reacting to these videos. Our videos are now being shared on social media, and have reached more than 20,000 viewers. We have expanded this campaign through other media outlets in order to create awareness of online hate, and to educate young viewers on the benefits of genocide education to prevent ignorance that leads to hate.
Through special events, The Foundation for Genocide Education creates both awareness of the need for genocide education, and raises much-needed funds for all of our initiatives.
We have featured speakers, world premieres of documentaries, cocktail evenings and intercultural dialogues, all in support of raising funds for our programs. On May 12, 2022, Elisha Wiesel, noted speaker and activist, and son of Nobel Prize winner and Holocaust survivor Eli Wiesel was the guest speaker at our annual fundraising evening.  Future events include a conference on the trauma of genocide on survivors and their descendants.
Awakening Humanity

Preventing Radicalisation through Education: June 6, 2016

Building Bridges

An intercultural dialogue with the Muslim community of Montreal: June 16, 2017

Fundraising Evening

Featuring the documentary, 'Why the Jews?': June 19, 2018

Fundraising Evening

'The Legacy of Paying it Forward: An Evening with Elisha Wiesel': May 12, 2022

Fundraising Evening

'Bridging Communities: From Co-existence to Harmony', featuring  H.E. Ahmed Obaid Al Mansoori, founder of the Crossroads of Civilizations Museum in Dubai: May 25, 2023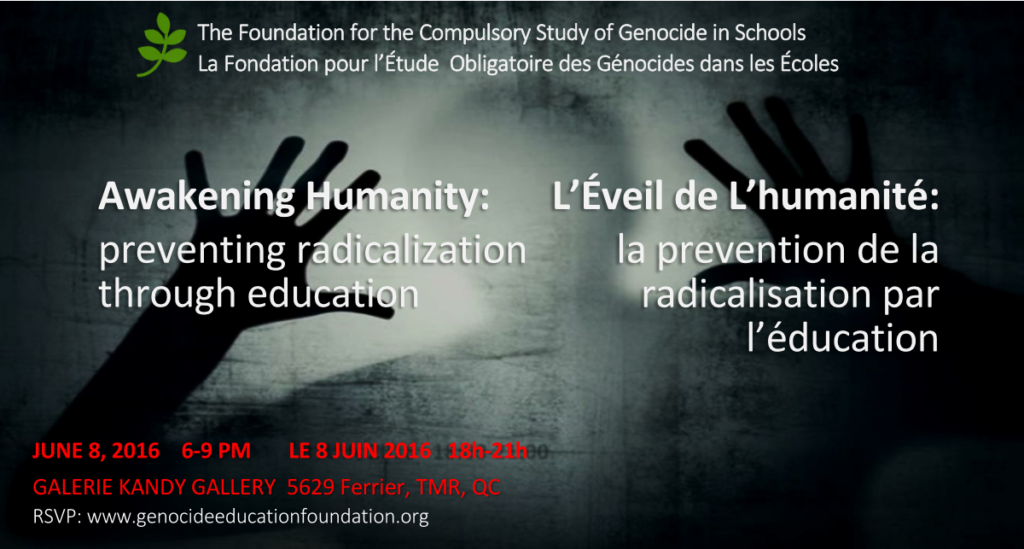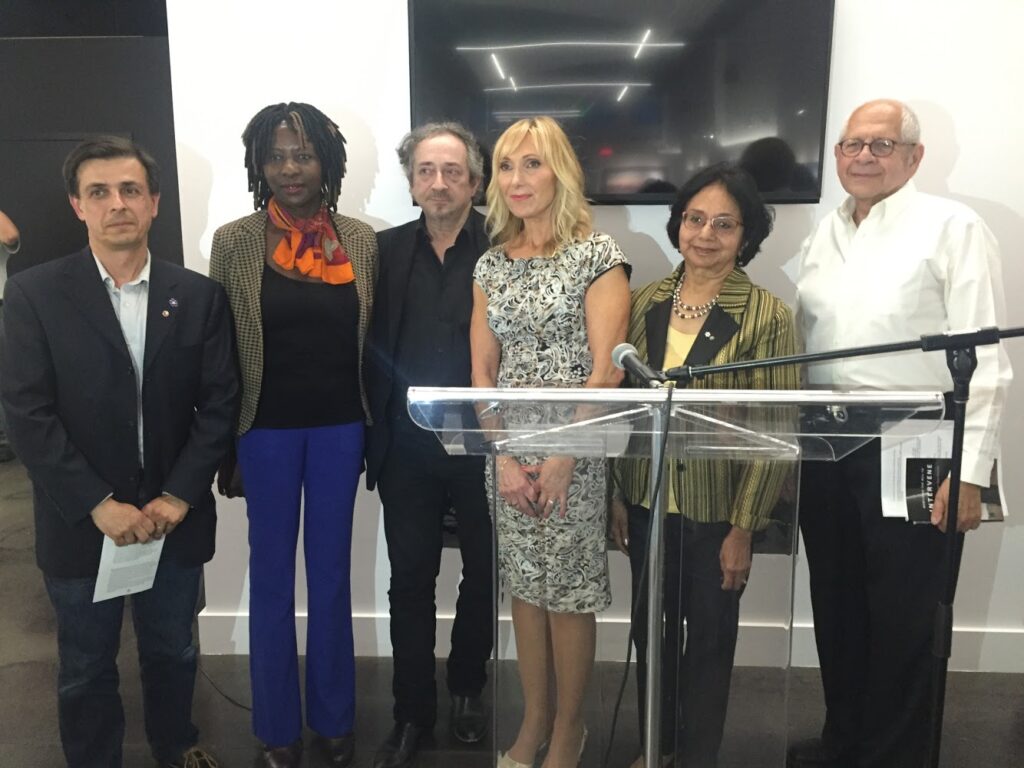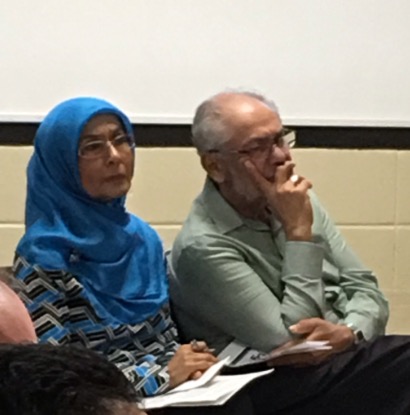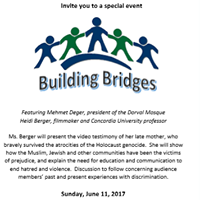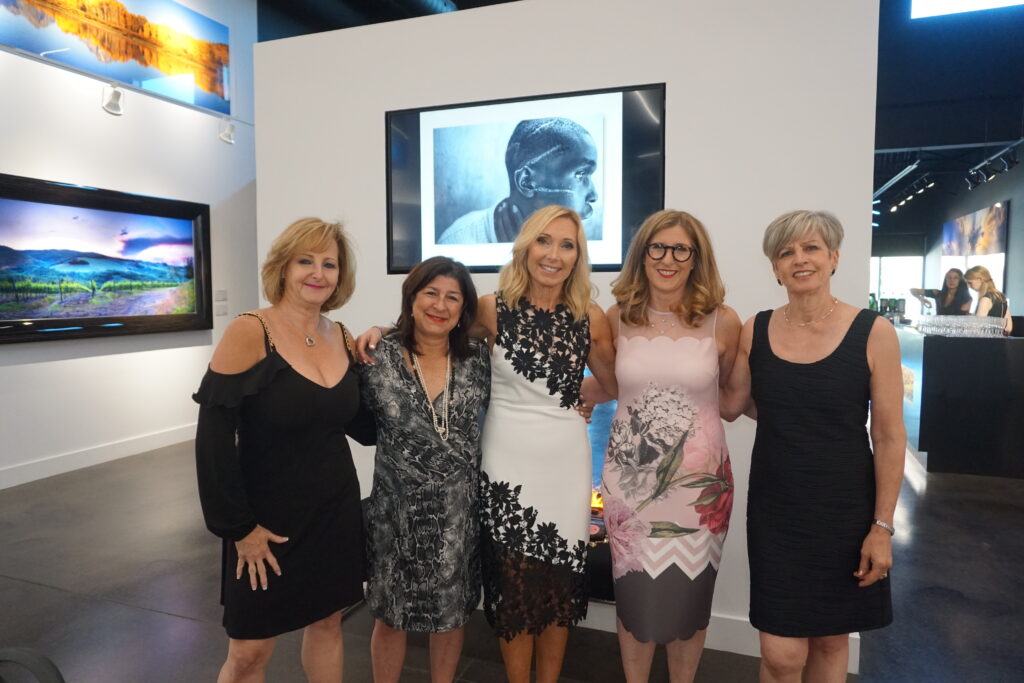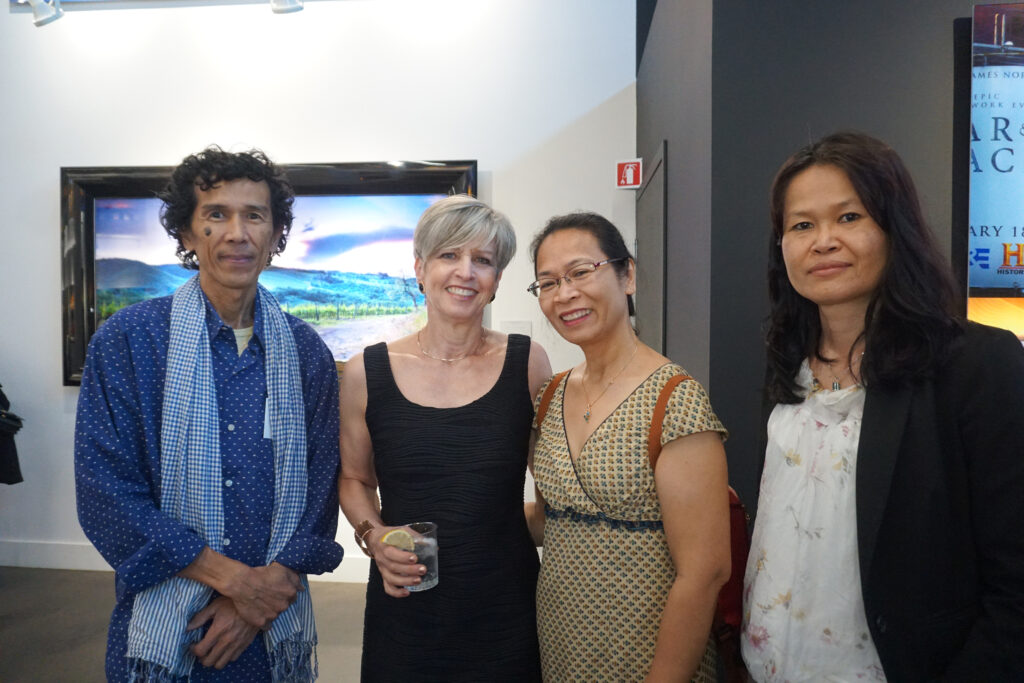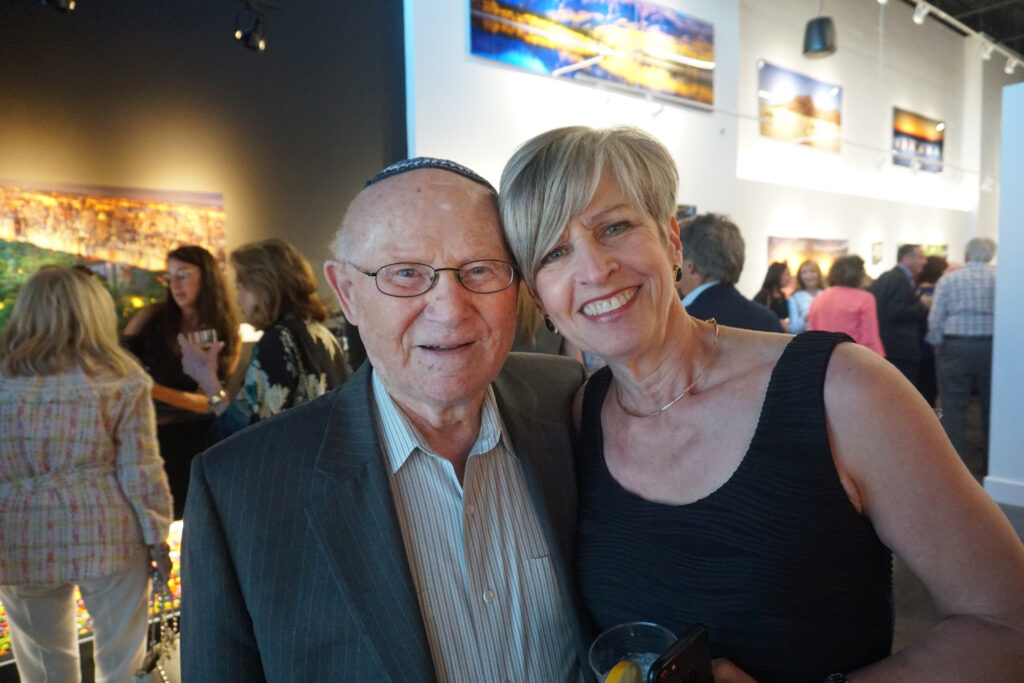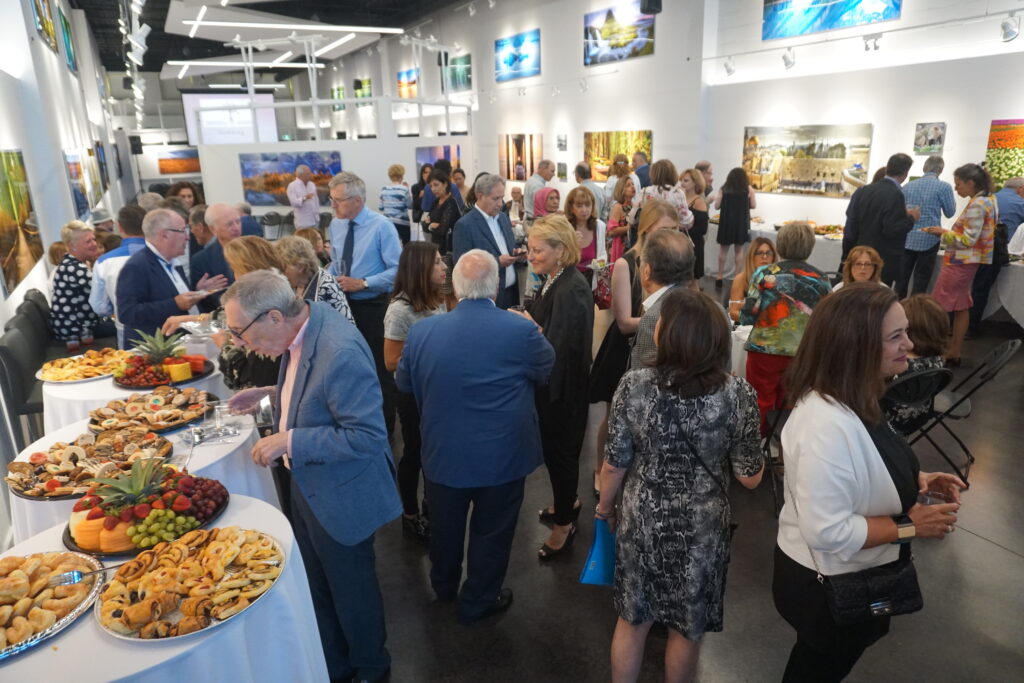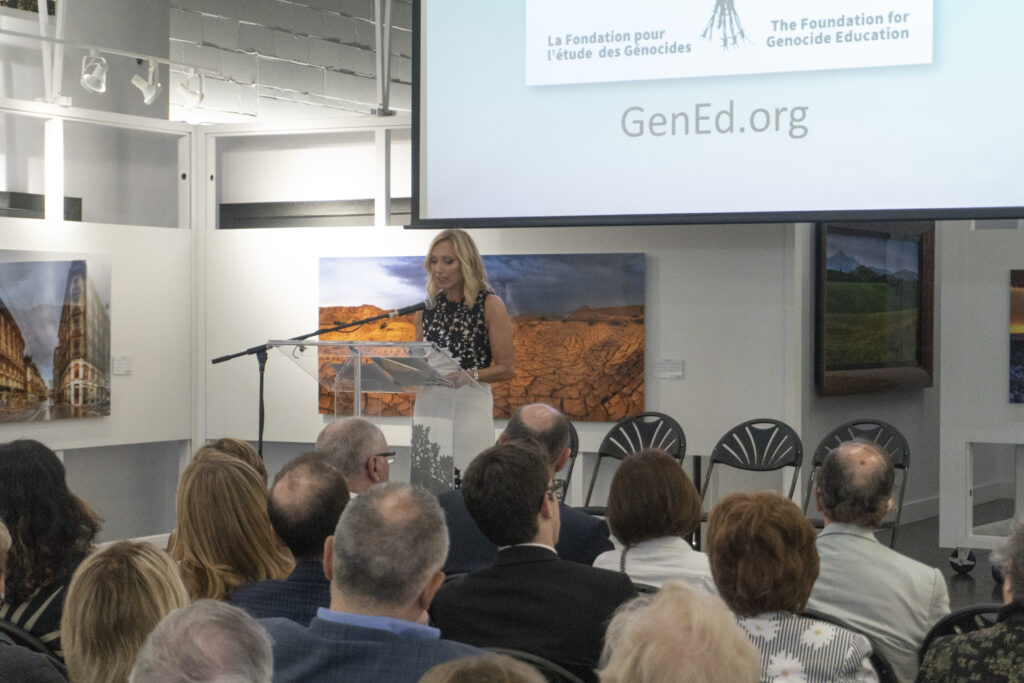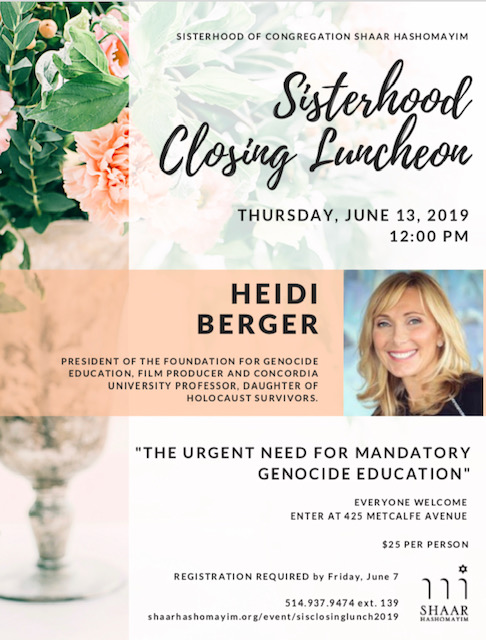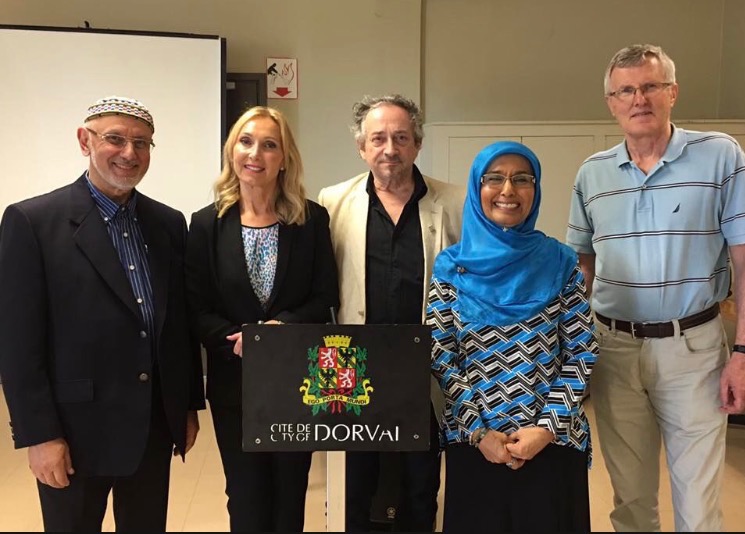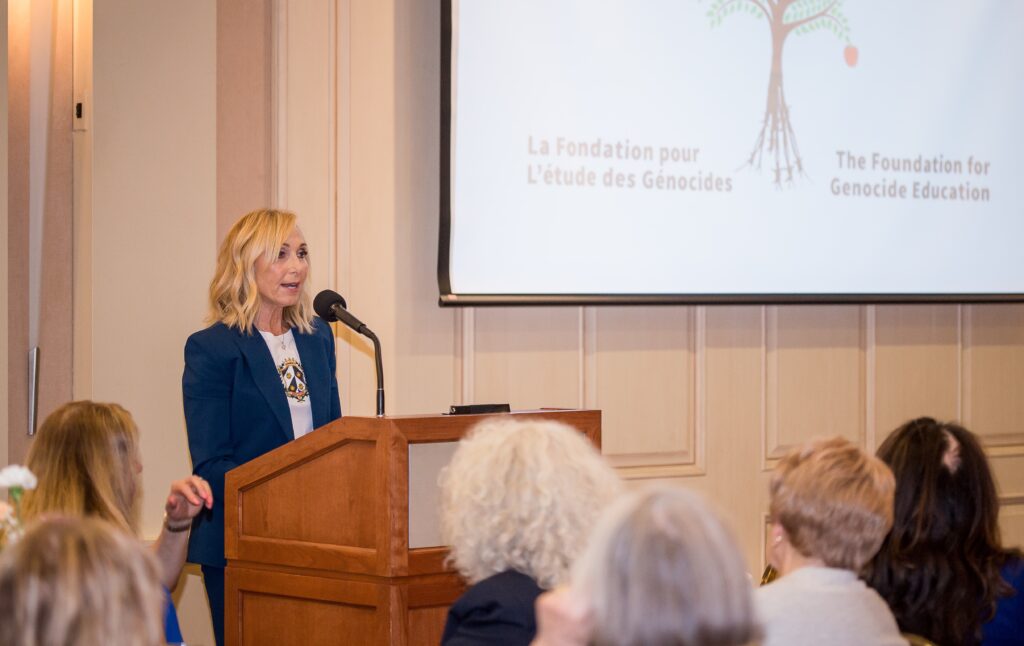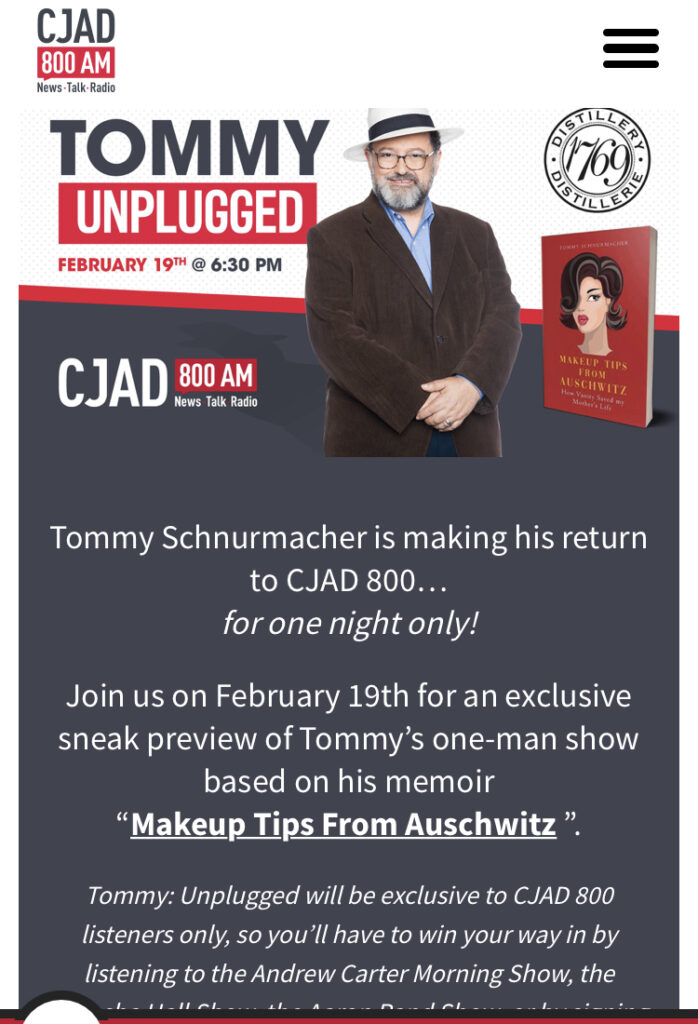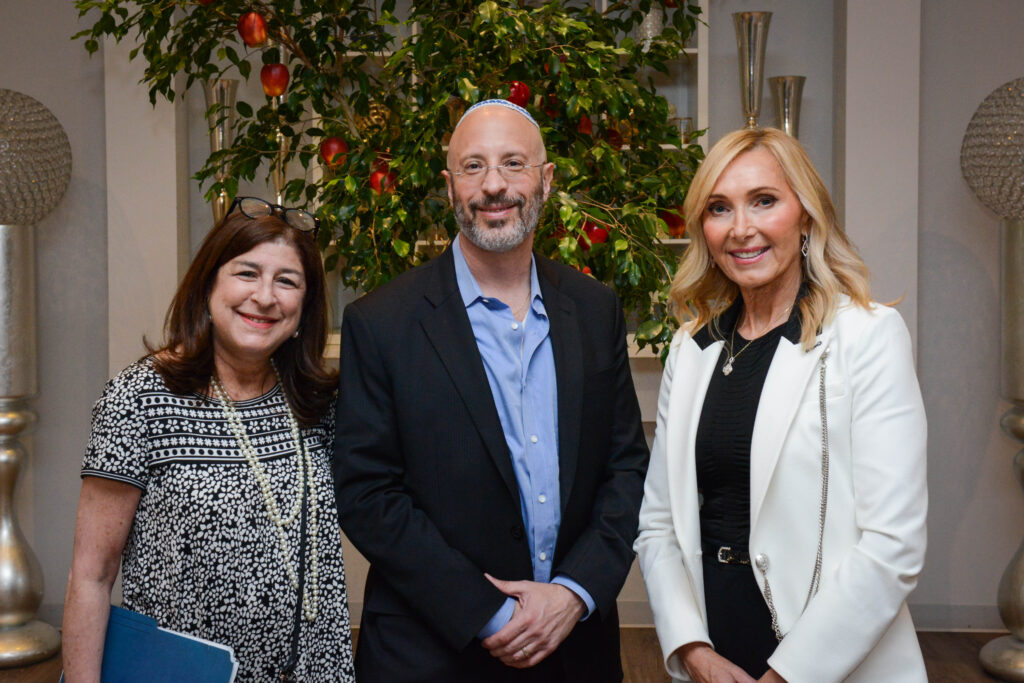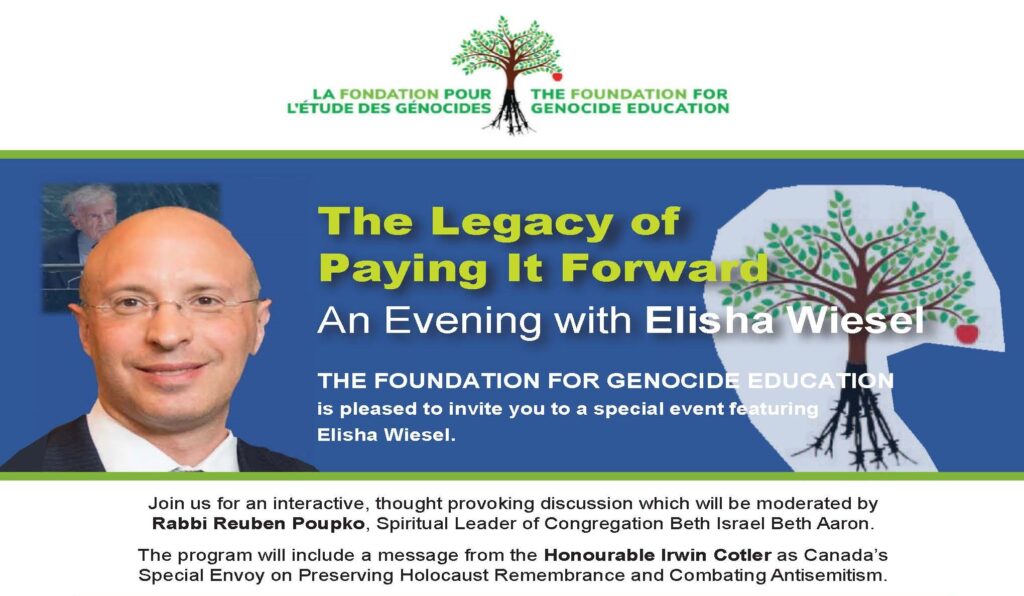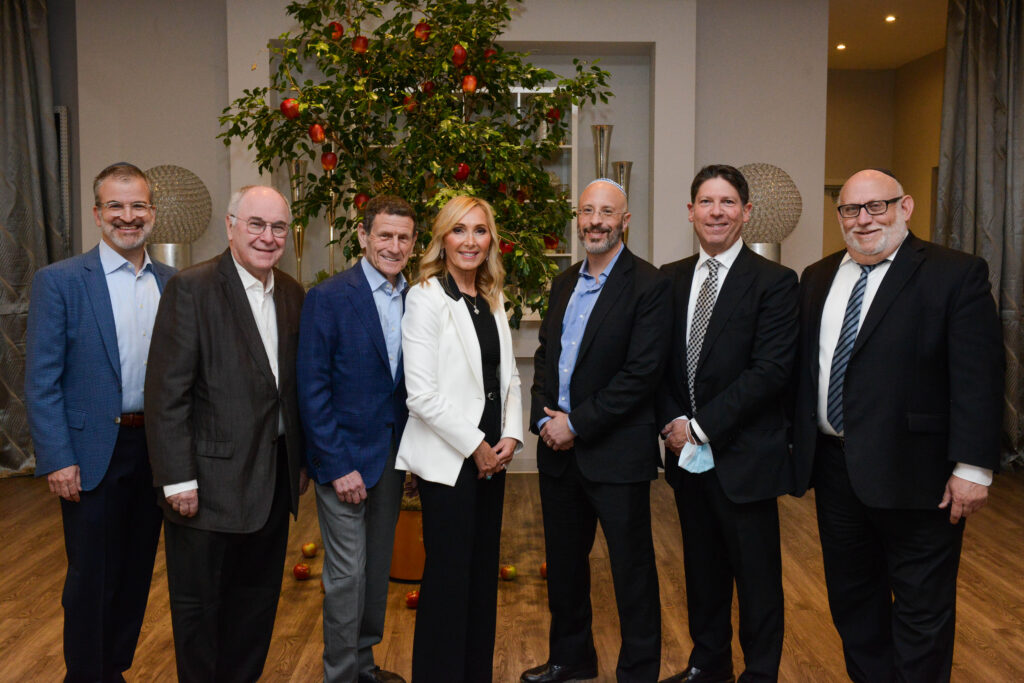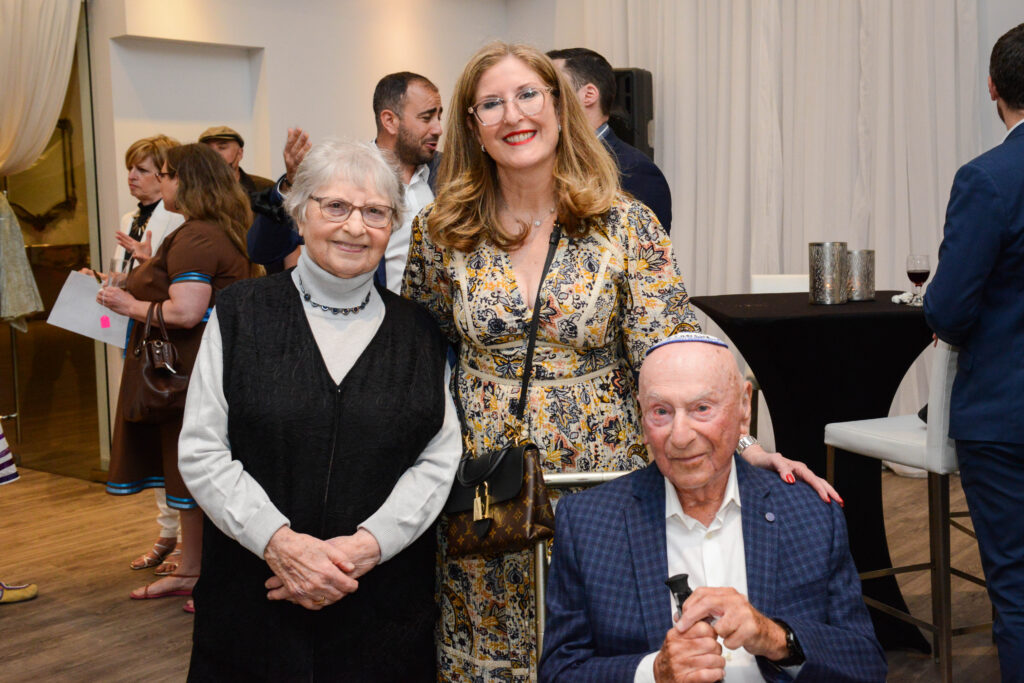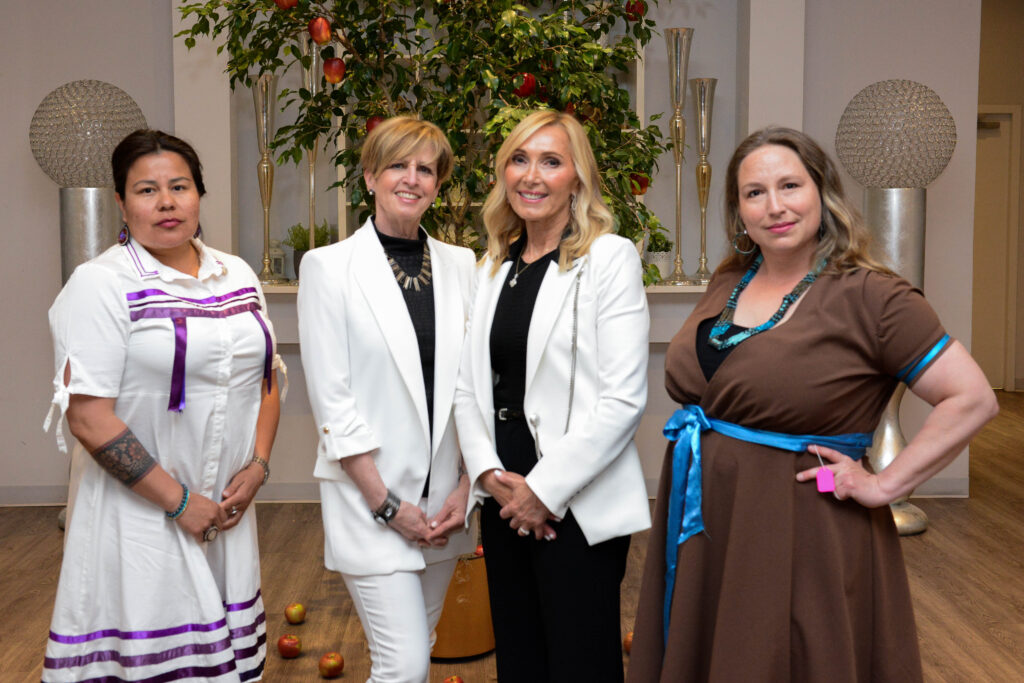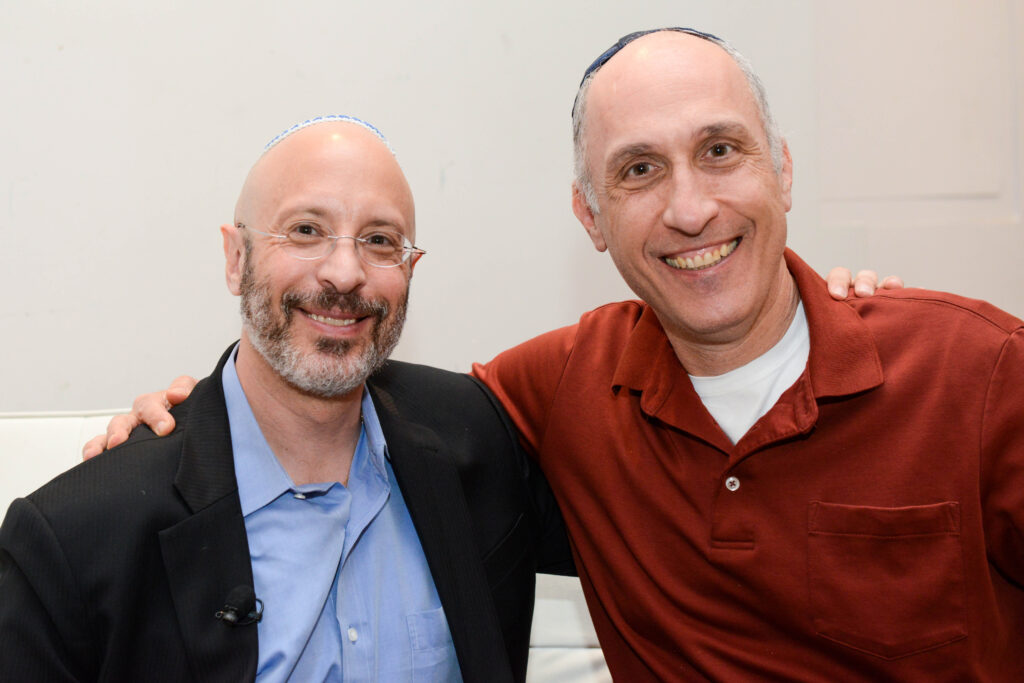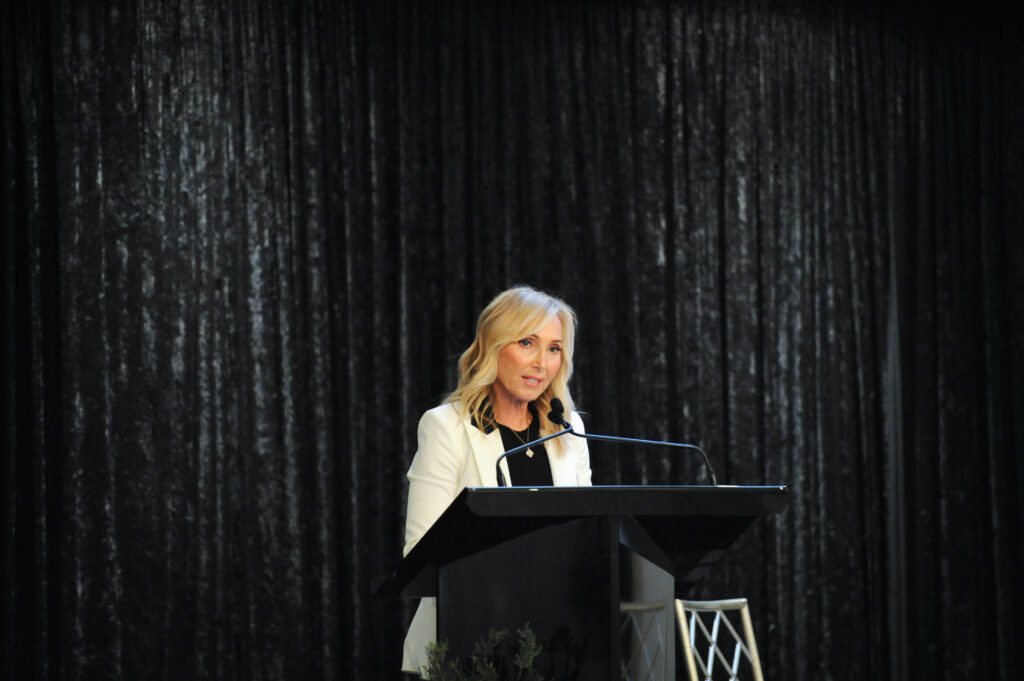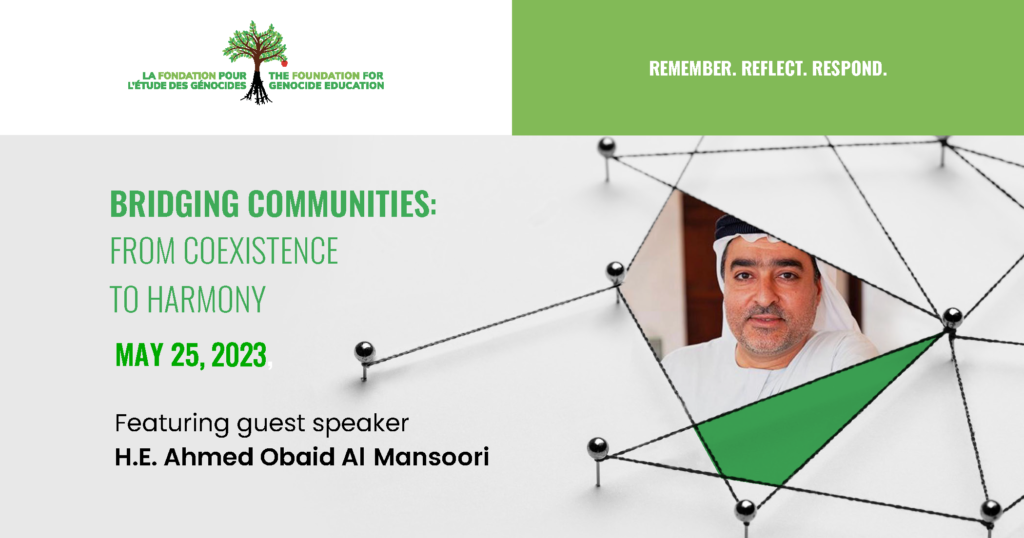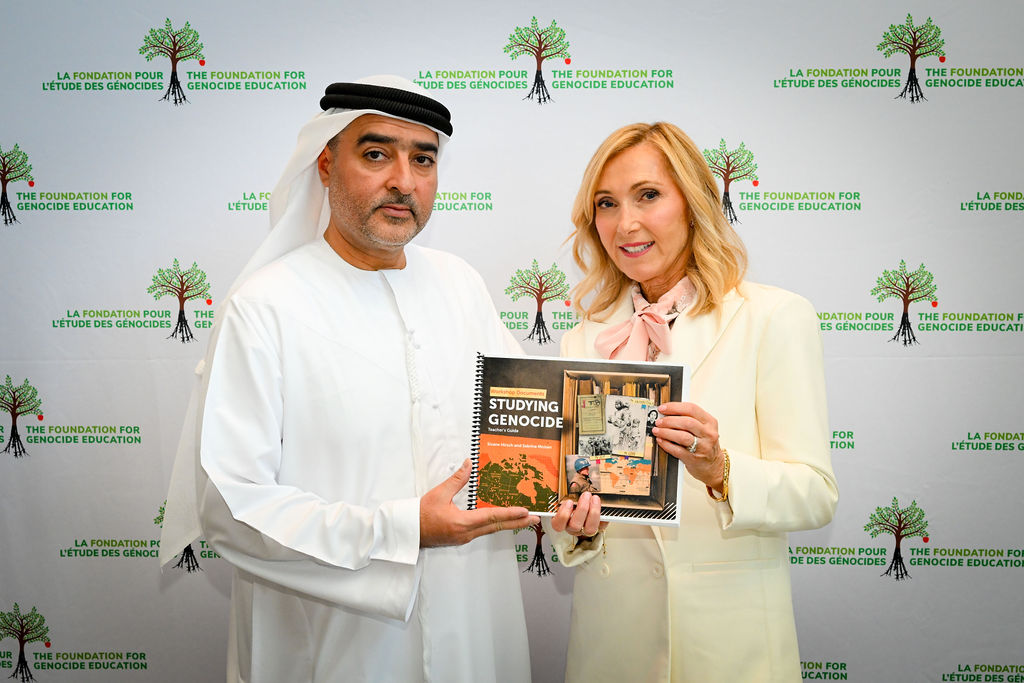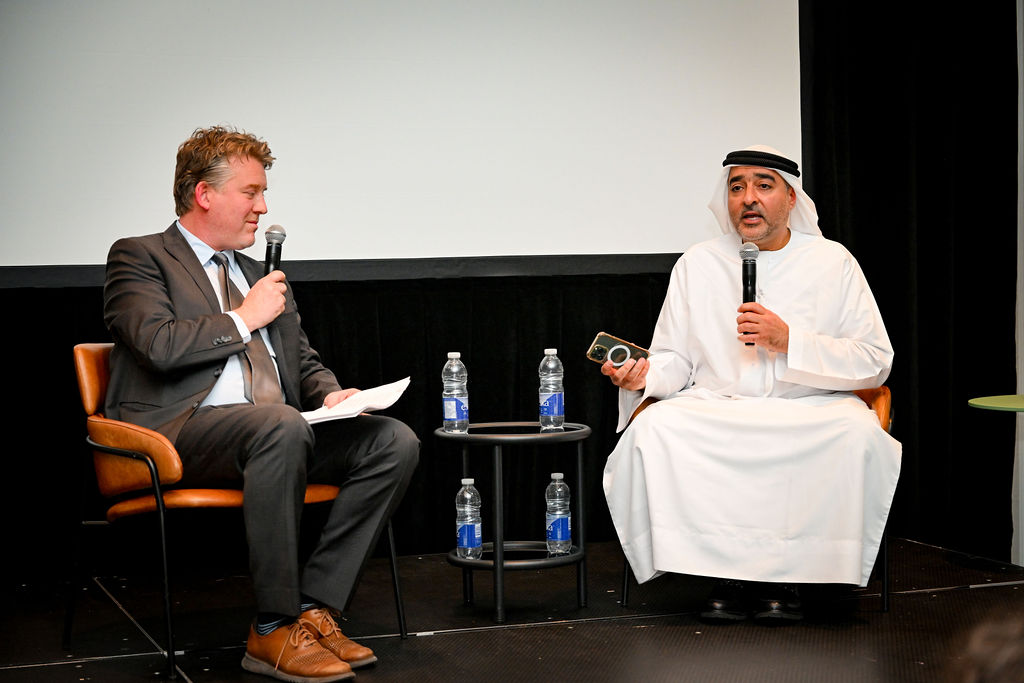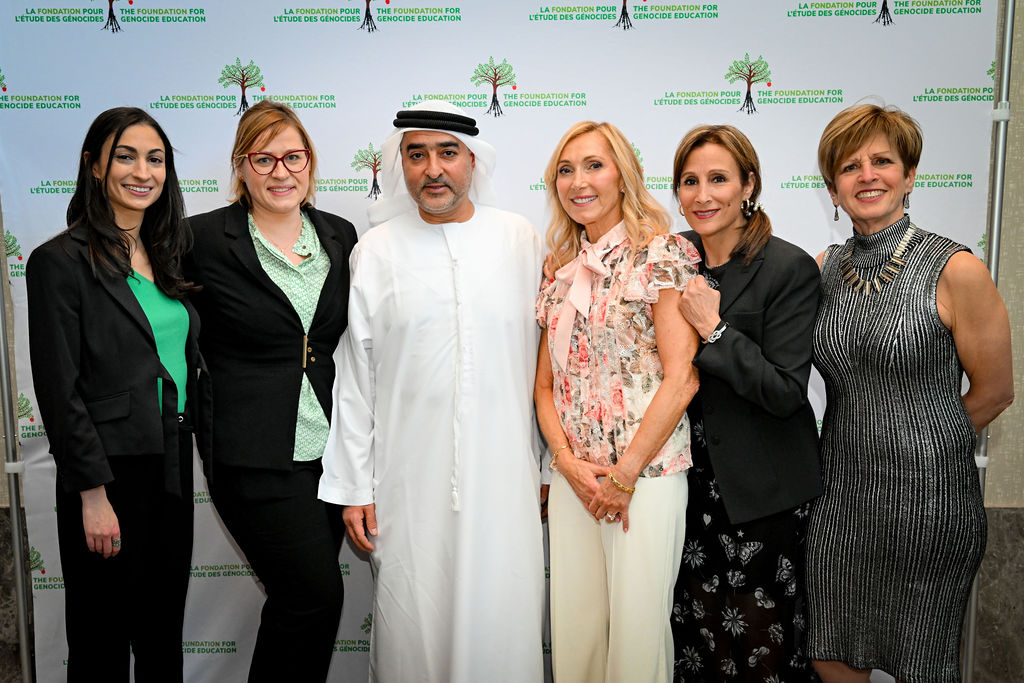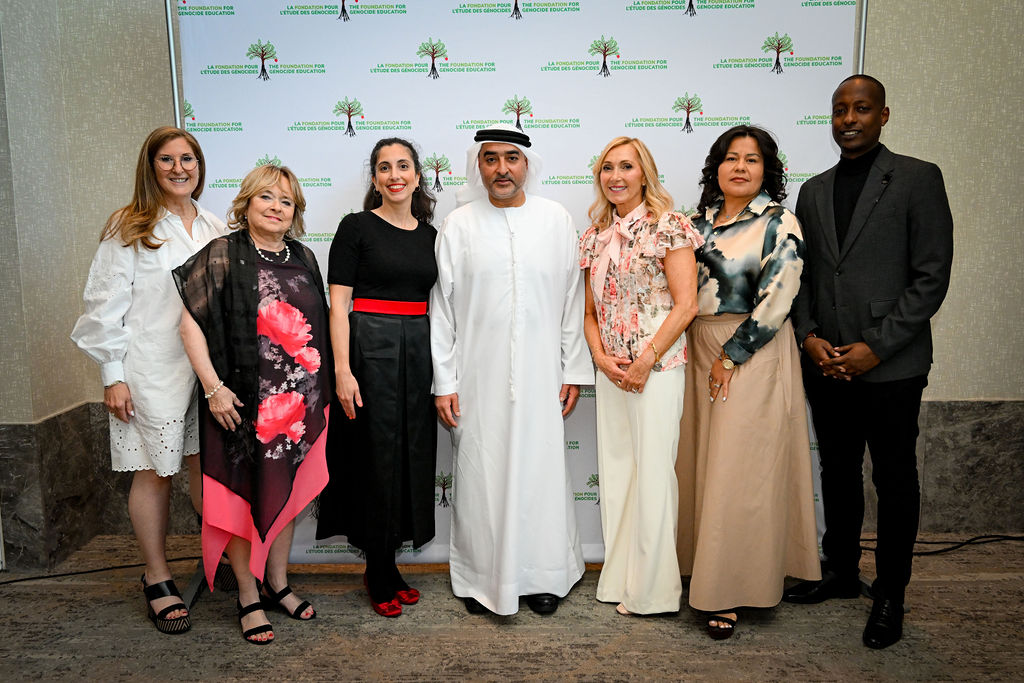 8180, ch. Devonshire, Suite 206
Montreal, QC, Canada H4P 1K4