ABOUT OUR SCHOOL PRESENTATION PROGRAM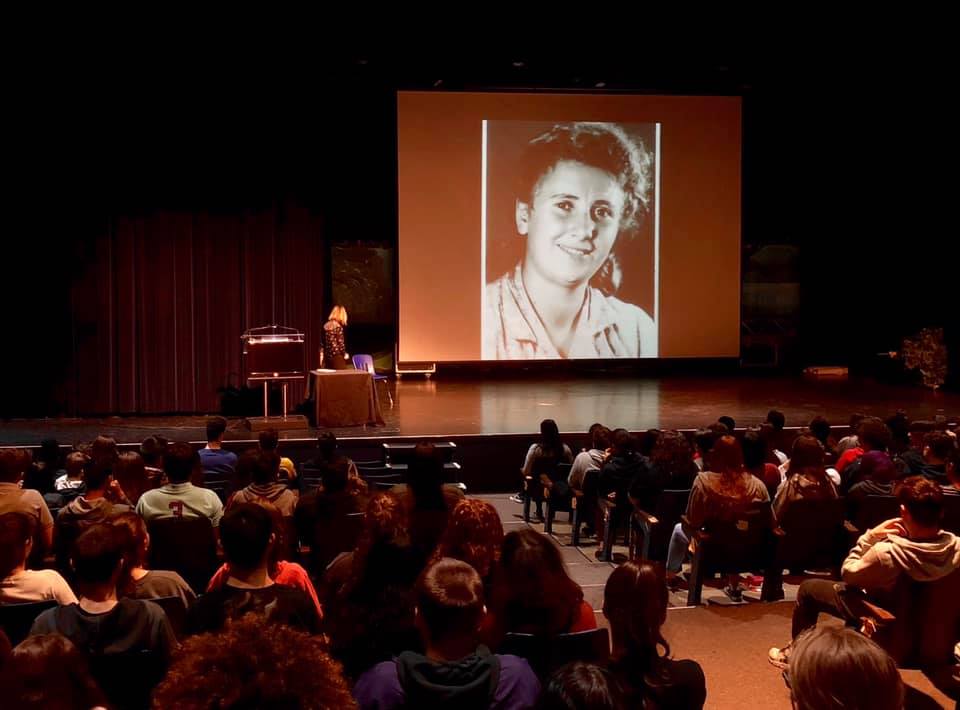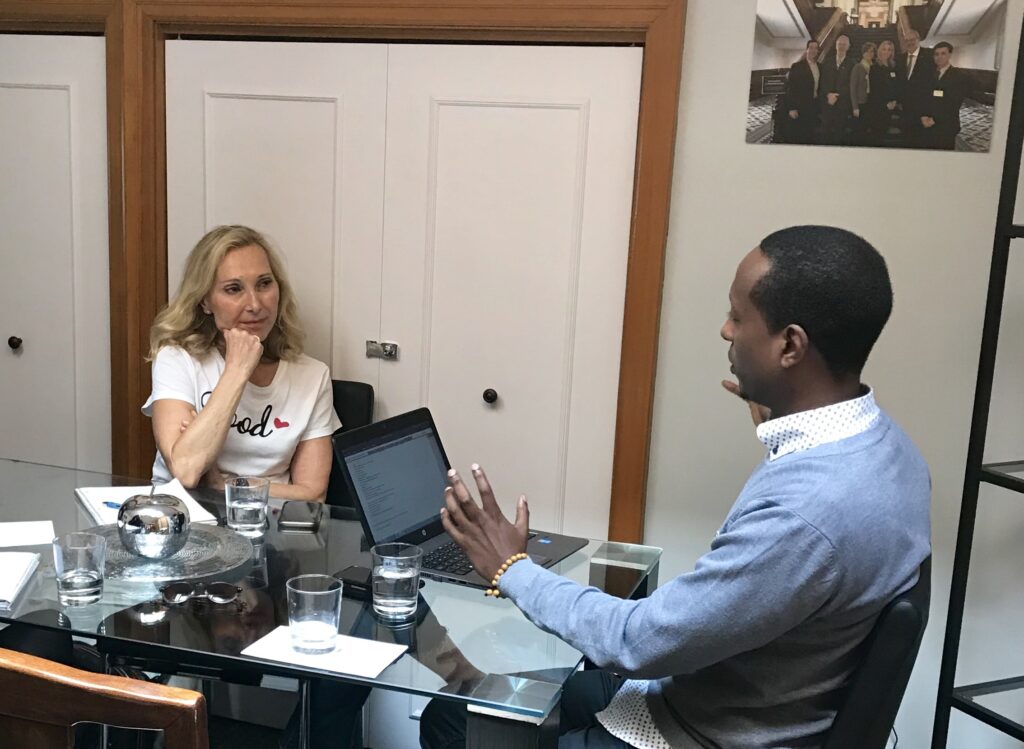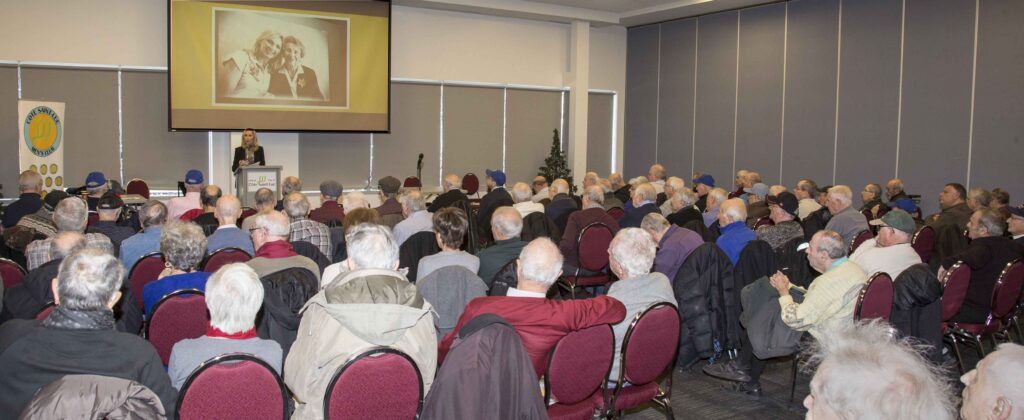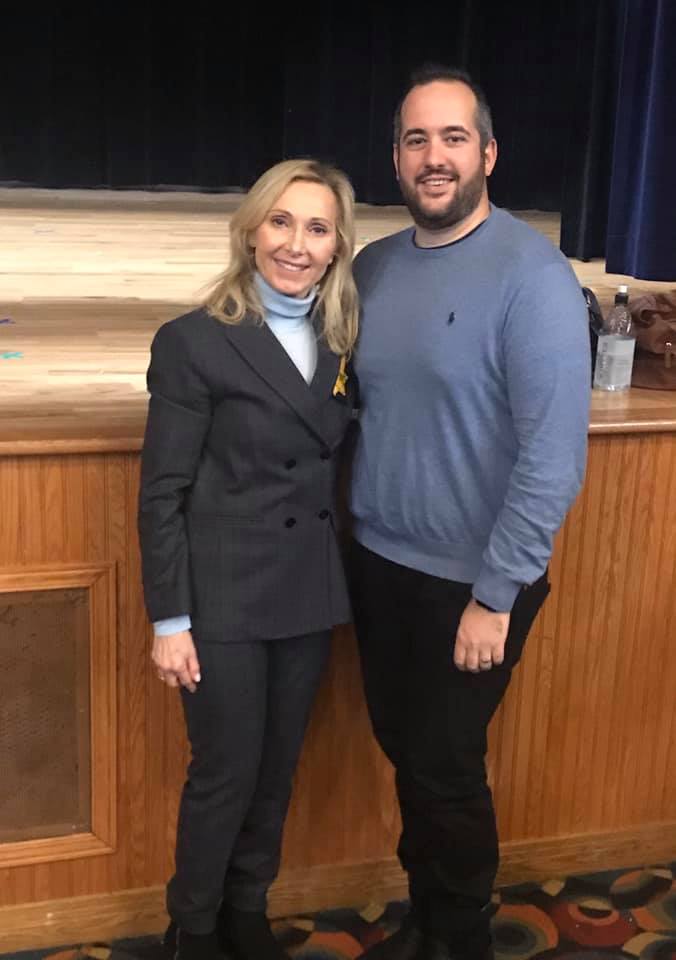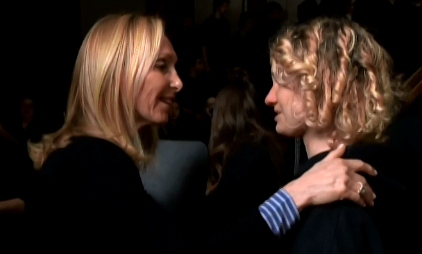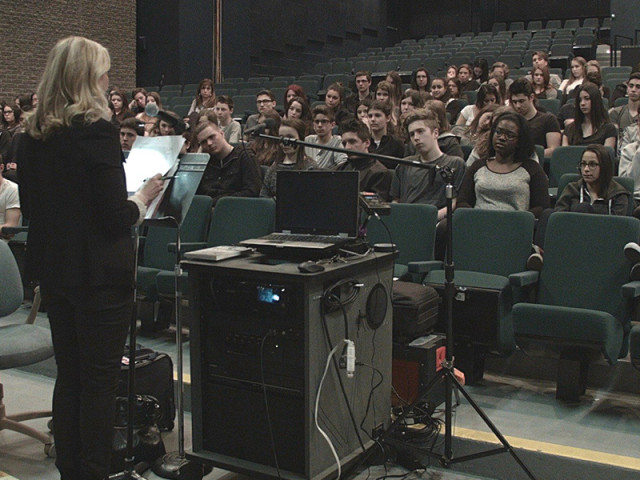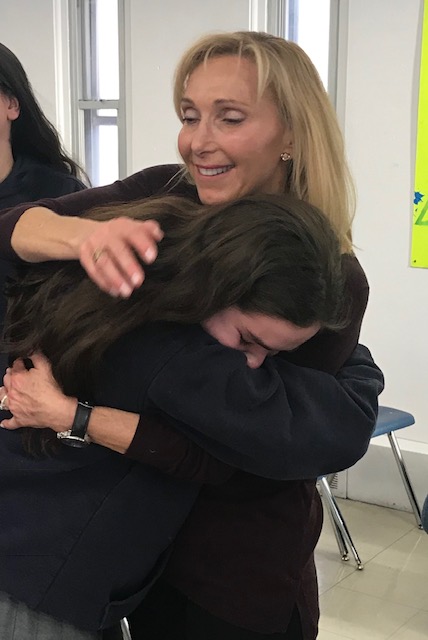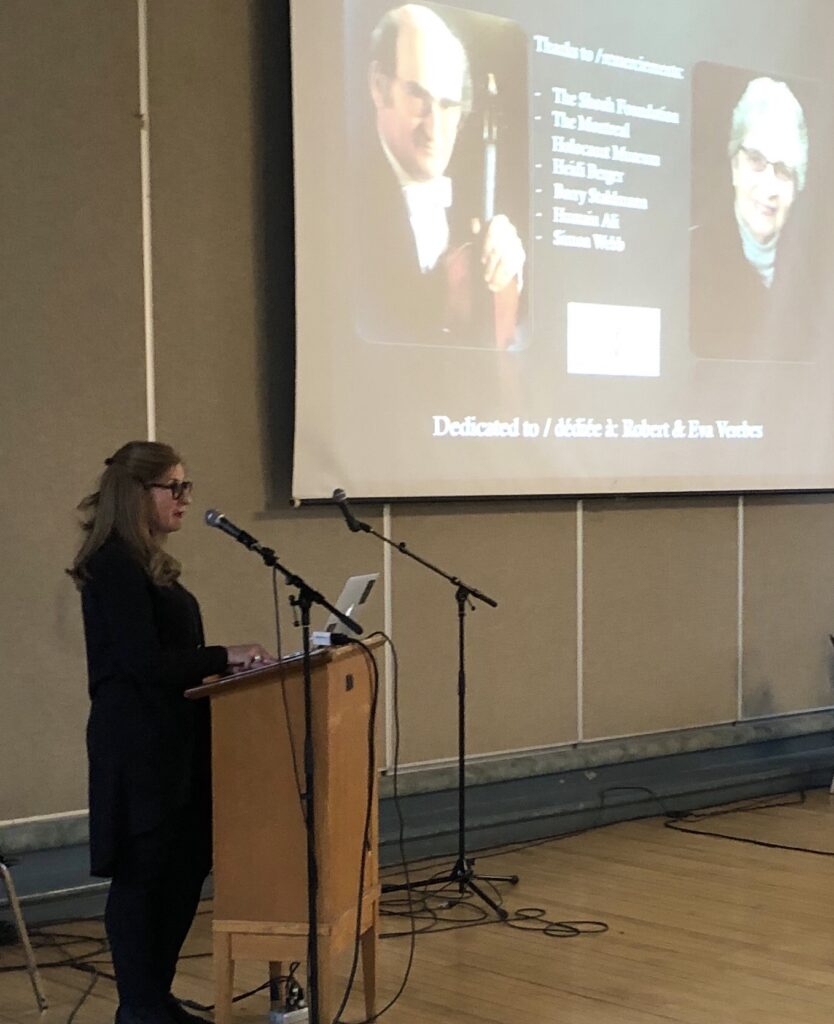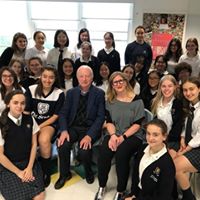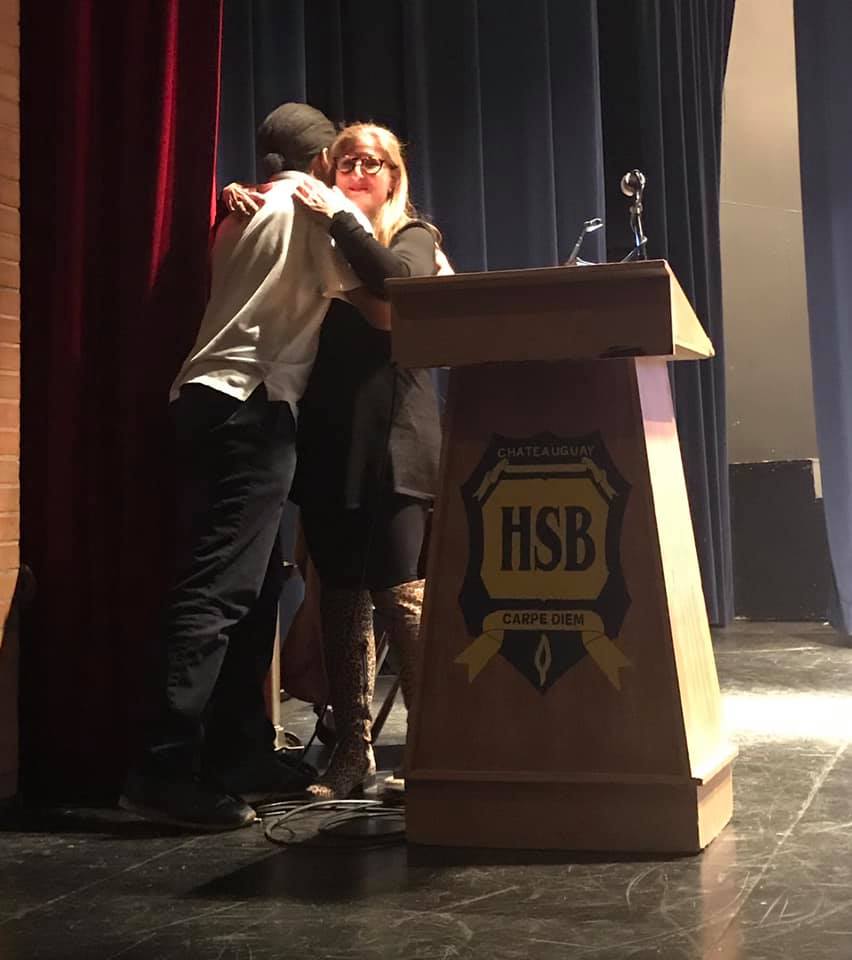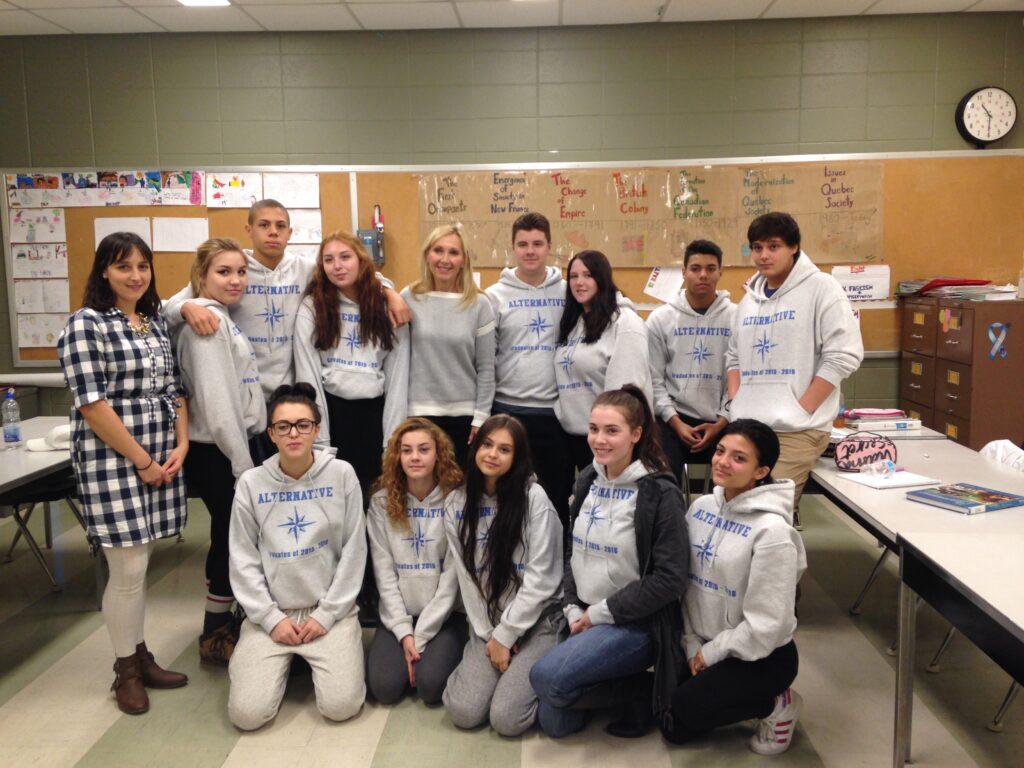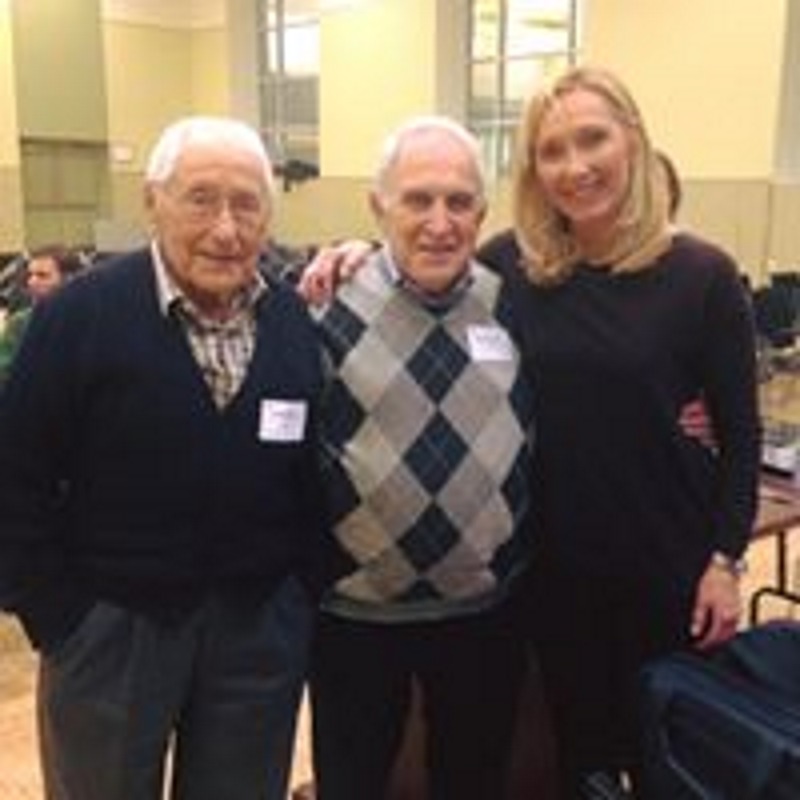 Our school presentation program lies at the heart of The Foundation for Genocide  Education. Founder Heidi Berger created the foundation in response to a presentation she gives to high school students on the Holocaust, and the precursors to genocide, hate and intolerance. Her presentation is based on her late mother Ann Kazimirski's video testimonial and book, 'Witness to Horror'.

Since 2010, Heidi has shown this presentation to high schools, universities, adult organizations and symposiums throughout Canada and the United States. We have since expanded our team of presenters to include more children and grandchildren of survivors from the Holocaust, along with survivors of the genocide against the Tutsi in Rwanda, and descendants of the Armenian genocide.
Our presentations feature a 50-minute blend of video clips of a survivor's testimonial with live explanations from the presenter that tie everything together into a cohesive and compelling story. A connection is made between past and present-day events, and advocates for education to prevent future genocides.
We know that history is best told through storytelling, with first-hand accounts being an invaluable resource for educators. These gripping and powerful testimonial presentations allow students to dive into the past, further understand genocides and develop their compassion for others.
DOWNLOAD 'Witness to Horror'
GET TO KNOW OUR PRESENTERS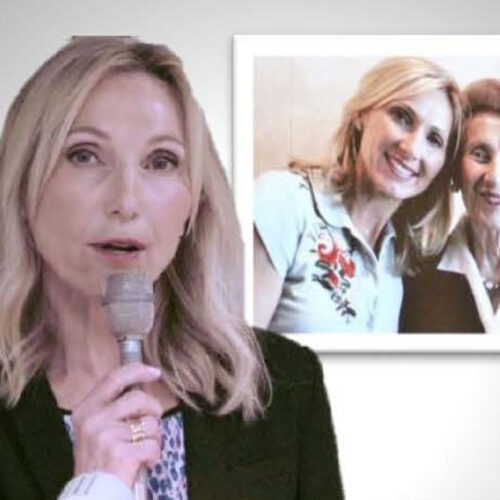 Heidi Berger
Holocaust
Founder and President of The Foundation for Genocide Education, Heidi Berger used her experience in video production to create a presentation about her late mother Ann Kazimirski's experience in Poland during the Holocaust. Running and hiding in attics and barns, Ann witnessed the machine-gunning of her mother in the ghetto and the rape of her best friend.
Ann and her husband survived the Nazi terror and built a new life in Canada. For the past ten years, Heidi has shared her mother's incredible story in high schools across Quebec to educate students about the dangers of hate and intolerance.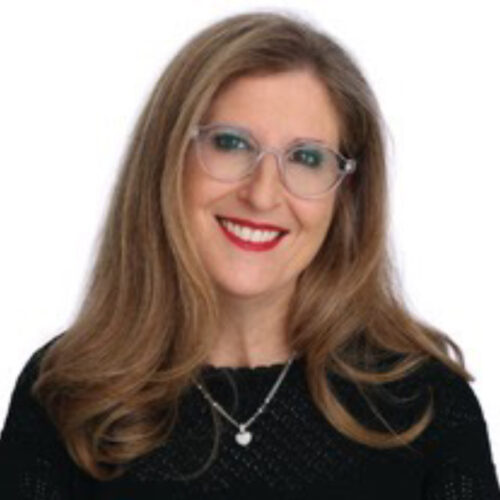 Lucy Shapiro
Holocaust
Lucy Shapiro is the child of two Holocaust survivors, Eva and Robert Verebes. Lucy tells the story of her parents' horrific experiences in the Budapest ghetto and their families' destruction during the Holocaust. Both were young and it was a childhood lost to the extreme result of antisemitism which became the annihilation of a people.
By some miracle they survived Nazi persecution and the Soviet brutal liberation of Hungary. Lucy shows the process of genocide and the path of destruction the Nazis paved throughout Europe.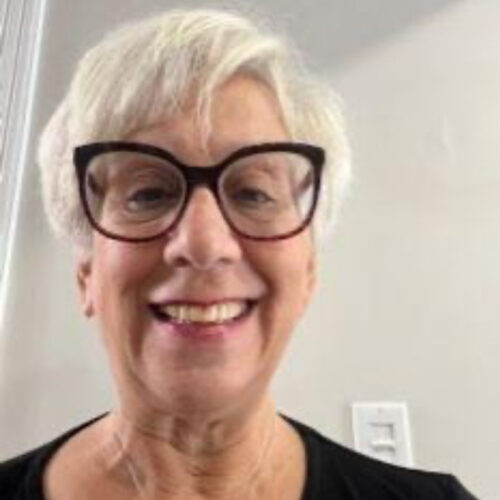 Barbara Cieply
Holocaust
As the eldest daughter of a Holocaust survivor, Barbara recounts the heart-wrenching and extraordinary story of survival of her late mother, Regina Kleinberg-Cieply. Regina was just twelve years old when she escaped the Warsaw ghetto. She found refuge with total strangers, assuming various non-Jewish identities in order to survive. Using excerpts of her mother's  testimonial videos and family photos, Barbara encourages students to forge connections between past atrocities like the Holocaust and contemporary instances of hate and intolerance.
Merilee Calderon Weitzman
Holocaust
Merilee Calderon Weitzman presents the extraordinary story of survival of her late father, Leon Calderon, one of the few survivors of Auschwitz originating from Salonika, Greece. With the number 120826 tattooed on his arm, her father's pride slowly crumbled as he was stripped of his humanity. Leon watched as Jews, including his own family, were violently forced into gas chambers and later burned in crematoriums. Leon survived death marches and slave labor to finally find a better future for his family in Montreal.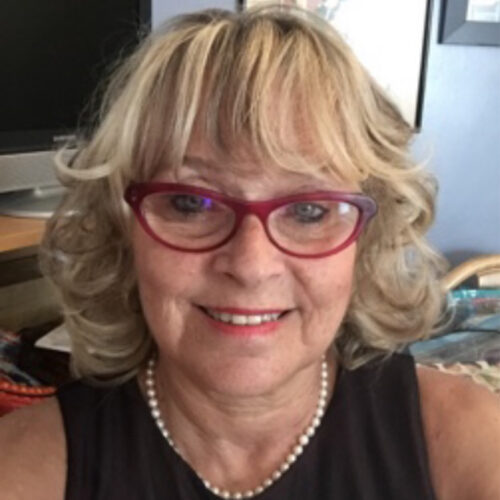 Naomi Tencer
Holocaust
Using her mother's vivid video testimonials of her experiences during the Holocaust and photos of artifacts she kept from that time, Naomi Tencer shares the story of Sonia Smolnik Tencer. Sonia was a young newlywed in Vilna, Poland, when the Nazis invaded in 1939. Along with her family, she was forced to live in unbearable conditions in the Vilna ghetto, and she later endured four labour/death camps and a death march. Sonia miraculously survived and immigrated to Canada with her concentration camp uniform in a bag and painful memories to share with the world. Growing up as the daughter of a Holocaust survivor, Naomi always felt the weight of her mother's trauma. She made it her mission to share Sonia's story, in order to teach future generations about the suffering and pain that continue to happen today.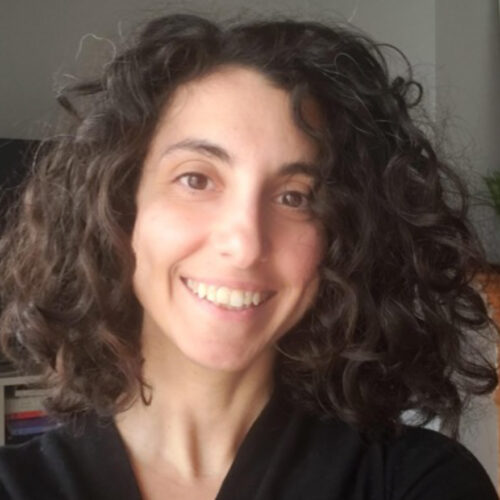 Marie Khediguian
Armenia
Marie Khediguian is the granddaughter of survivors of the Armenian genocide that began in 1915.  She recounts the stories of her two grandfathers, Haig Basmadjian and Garo Khediguian, who were children when their community was massacred during the Ottoman Empire's brutal reign only because they were Christians. Marie's moving presentation also discusses the intergenerational trauma caused by the Turkish denial of the genocide, and how it affected her personality growing up.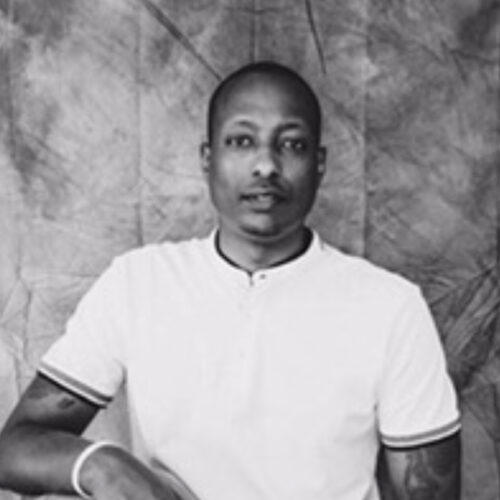 Bavon Kirenga
Rwanda
Caught in the crossfire of tensions between the Tutsi and Hutu ethnic groups in Rwanda, Bavon Kirenga is a survivor of the 1994 genocide against the Tutsi. Bavon's moving presentation draws on his own first-hand account of what he went through as a 9 year-old, and exposes the consequences of intolerance that can lead to mass violence.
As a consequence of his traumatic experience losing most of his family in a mass shooting, and witnessing massacres of other innocent civilians, Bavon had behavioral difficulties when he arrived in Quebec as a refugee in November, 1994. But today, he is ready to share his story with students so they can learn from his resilience and achievements, even after so many hardships.  He feels that speaking about his experience allows him to heal from his trauma.
IMPACT OF OUR Presentations
- Alexa

Grade 10 Student

"I believe people should be reminded what many innocent kids, adults and elders went through."
- Anthony

Grade 11 student

"Genocide education is essential. It opens up your mind in order to have more valid opinions."
- Susan Frappier

HIgh School Teacher

"The students were incredibly moved. I was absolutely undone and inspired."
Book a Presentation
If you are interested in having one of our Presenters bring their presentation to your school or organization, please complete this form. One of our staff members will contact you to confirm your request.
Thank you for your interest.