Magali's internship experience at the FGE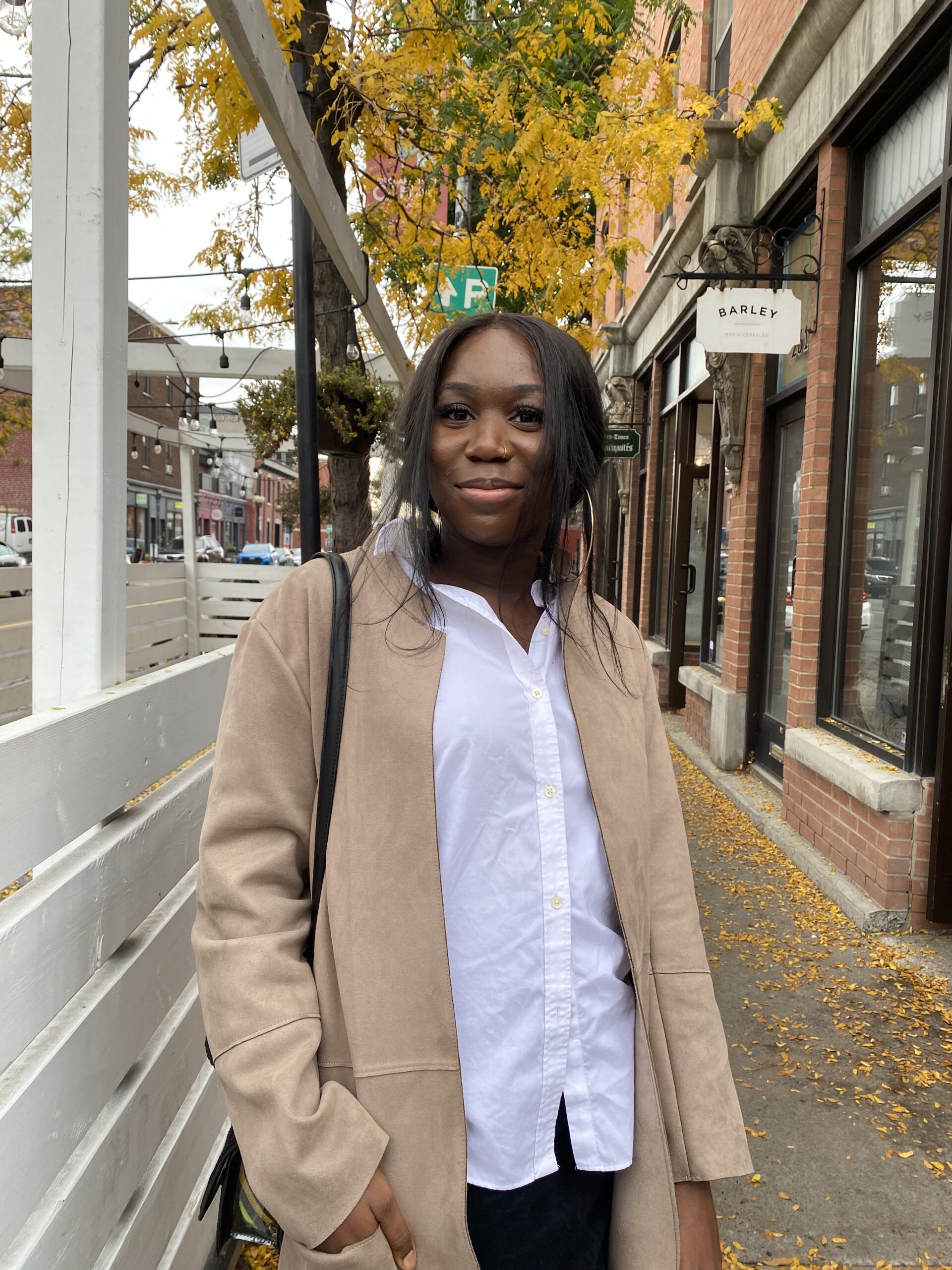 Youth at the heart of genocide awareness
Written by Magali Levesque
As an undergraduate student in International Studies, I decided to pursue this major to have a better understanding of the processes in which crimes against humanity take place, their outcome, and how to grow from them. My interest for the study of crimes against humanity, wars and genocides was developed during my last year of high school in my contemporary history class. Although we briefly studied the rwandan genocide and its U.N intervention, it was at this precis moment that I realize that I wanted to work in this field, in order, to prevent such atrocities from happening again.
When I met the team members of the foundation last year, I was impressed by the passion that guides them and working with them was an opportunity that I did not want to miss. Since a young age, I've always been deeply touched by acts of injustice in the world, therefore, the internship was the occasion to be introduced to the work of awareness and education.
During my internship, I mostly worked for the educational project of the foundation. Since I did not get the opportunity to study genocide in depth in high school, I felt like it was important to bring my contribution to this organization that offers youth this opportunity. By ensuring that each student is made aware of what hate, and intolerance can lead to, we make sure that future generations will not repeat past mistakes. During those last months, I went to high schools with survivors and descendants of survivors where I witnessed the impact their storytelling had on students. It was a privilege to notice the receptivity of the students and to listen to their questions about genocides.
Through the many projects at the foundation, I was able to work with individuals that made the promotion and education of values such tolerance, respect and equality their mission. I also got the chance to work with survivors and descendants of survivors whose stories are all very touching. Working for the foundation was a memorable experience that pushes me to continue volunteering and working in that path.